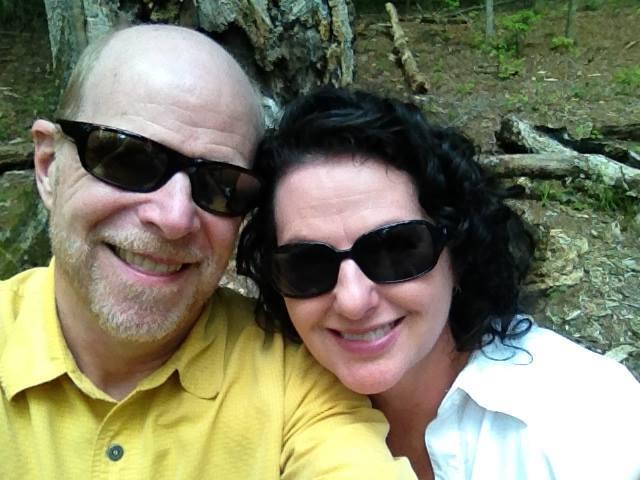 David and Hanna Goss are partners in the Wild Birds Unlimited Nature Shop in Spokane at 2925 E 29th Ave., Suite B in the Lincoln Heights Shopping Center and at 474 Keene Road in Richland. The store offers only the freshest, highest quality food for birds and other necessities for the hobby of backyard bird feeding, as well as quality nature gifts.
The average backyard may be visited regularly by 15 to 20 different bird species. However, a bird-friendly yard can attract up to 60 or more different species. Providing an easy-to-find source of food year-round not only gives birds nourishment, but it also gives them more time to find mates, build nests, raise their young and perform other duties that are key to their survival.
The couple completed their training to become Certified Bird Feeding Specialists and are ready to help customers attract the birds they want according to their yard and habitat, the time of year and our region. They can also help with potential nature problems such as squirrels eating your bird food.
David is the full-time manager of the Spokane store with Hanna working part-time. They are currently seeking high-energy staff members to fill out their team. Please follow us on Facebook, @wbuspokane, to learn about special events!